Cryogenic Down to 77K
Product Highlights
PPS-series can be customized to operate down to 77K degrees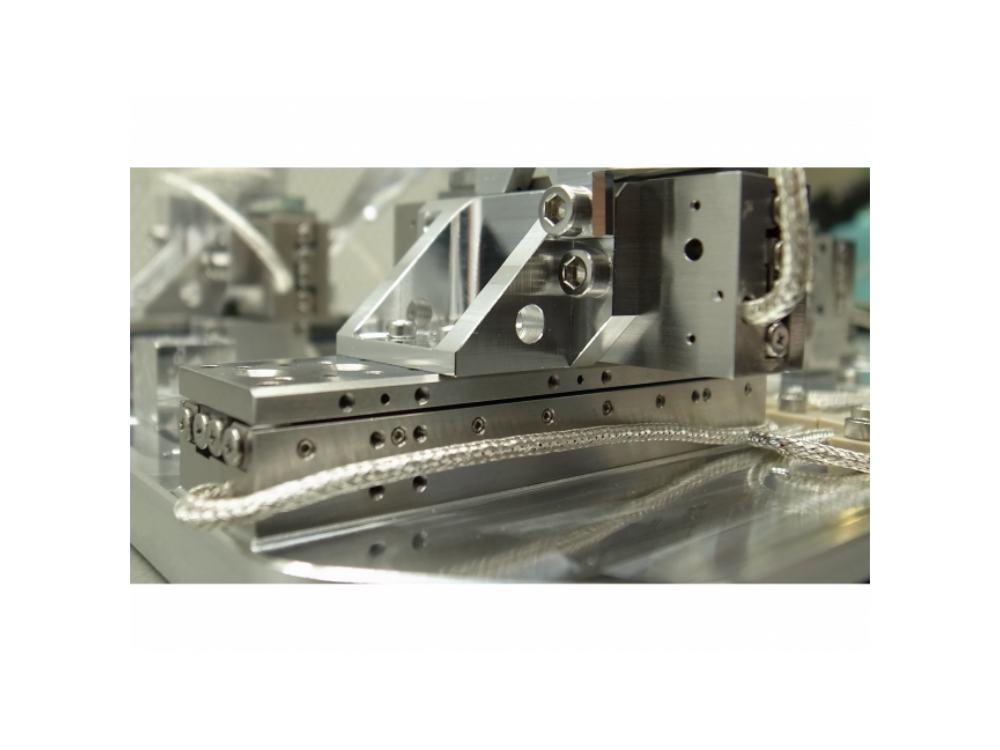 Description
---
The PPS-series stages can be made for cryogenic temperatures down to 77K. Please contact us at (949) 480-0538 x701 for consultation on your specific application.
Cryogenic temperature down to 77 K
Vacuum preparation down to 10-9 mbar
Lubrication:

Dry lube (e.g. Dicronite)
Ceramic balls with no grease
---
Specifications
---
No specifications found for this product.
---
Downloads
---
No downloads available
---
CAD Files
---
This product has no configurations
---